The Cheap, Fast Way To
Send Money Abroad.
How RC Money Transfer Works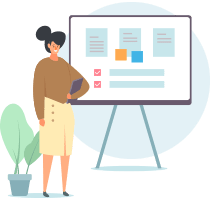 Send money to Pakistan
No need to queue up to send money anymore! Relax in your comfort zone and make secure money transfers with just a few clicks.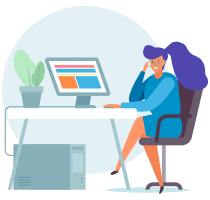 Choose a provider that offers the lowest fees and the best CAD-PKR exchange rate for your next transfer to Pakistan, and surely we will never disappoint you.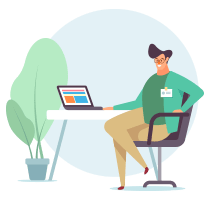 Add recipient's bank details
Fill in the details of your recipient's bank account. If you don't know their details, we can request them for you. We have the best services to for our valued clients.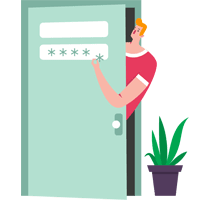 For some currencies, or for large transfers, we need a photo of your ID. This helps us keep your money safe and secure. Once the system get authentication your transaction will be done.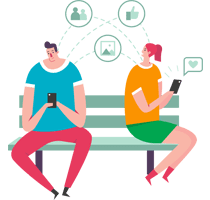 Send your money with a bank transfer, or a debit or credit card. You will get the transaction receipt and all the process will be secure.We'll handle any kind of problem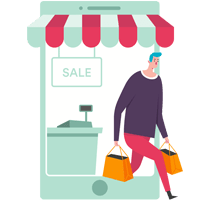 Multiple Ways to Receive Money
You can choose from cash receiving options such as cash pick-up, bank transfer or transfer to a mobile wallet, thus ensuring that your recipient receives money conveniently.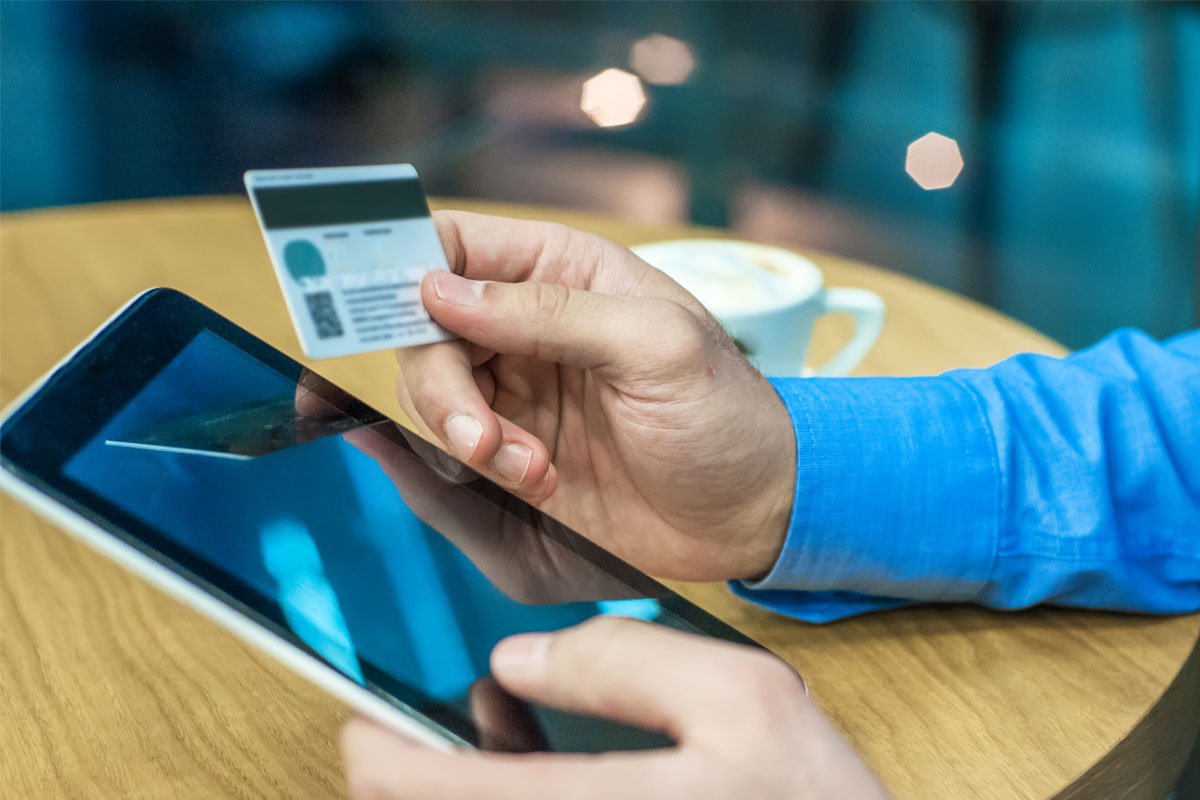 How to send money with RC Money
Bank Transfer

Full data privacy compliance

Mobile Money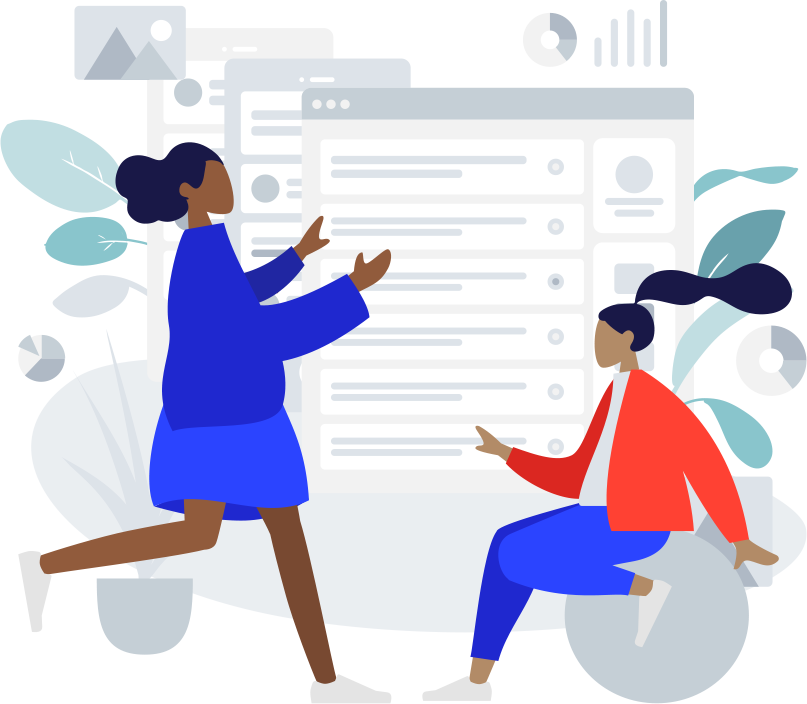 Directly Transfer to Following Banks